Roof Vets recognizes how to work with the complexity that commercial roofing poses to property owners. Our roofing contractors are experienced and have the expertise to know how to give your property the quality work it needs. We know how to work with insurance and give quality inspections.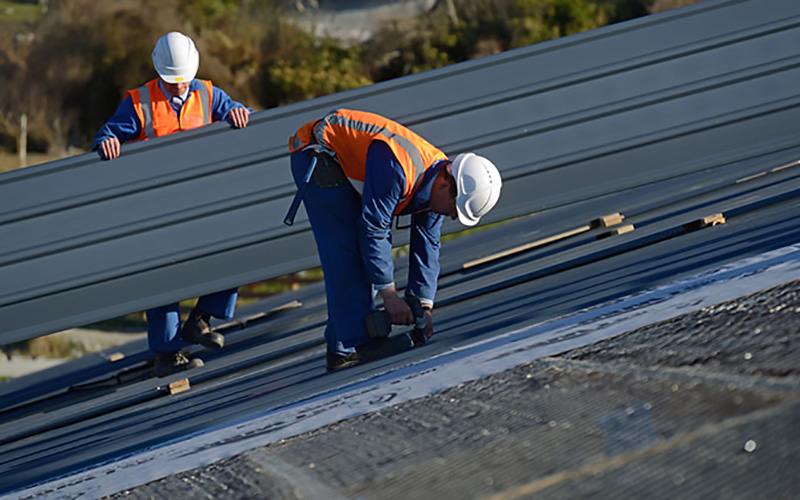 Residential homes may require roof replacement in Utah for many reasons: age, hail damage, wind damage, quality issues, product failures, etc. Whether your roof replacement is covered by an insurance claim or is an out of pocket expense, your project manager will guide you through available product offerings and work within your budget to find the solution that is right for you.
Dimensional asphalt shingles, 'designer' asphalt shingles, concrete tiles, clay tiles, synthetic slates, synthetic shakes, and standing seam metal are all options to explore when considering a roof replacement.
The property value of your home is based on the appearance. Ensuring your home has visually appealed and quality siding is essential to protect what is inside and increase the property's longevity. Quality siding will protect your property from water damage and boost your home's curb appeal. Roof Vets specializes in siding installation and repair services for structures of all kinds. Roof Vets has experience in exterior painting, gutter replacement, and gutter/downspout repair.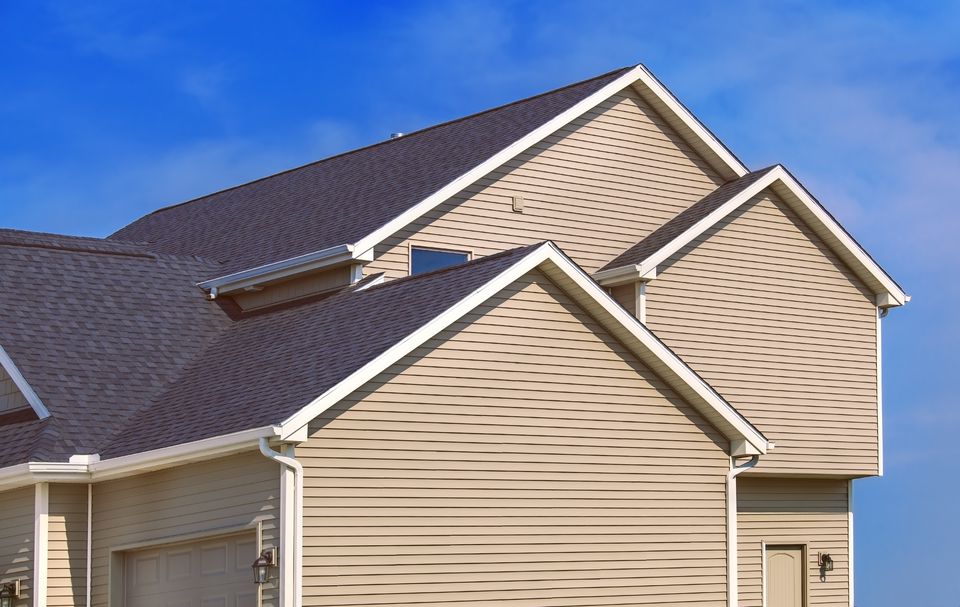 100% Satisfaction Guarantee
Local Family-Owned and Operated Company
Fully Insured
A+ Rating with the Better Business Bureau
Owens Corning Preferred Contractor
Owens Corning Shingles
There is no job too big or too small
Veteran-Owned
Commercial Roofing utilizes materials that are used to seal the roofs of the commercial structures to protect them. Commercial Roofing is very popular with the homeowners and is increasing each day. Commercial metal roofs are popular due to their durability and versatility. It is also lightweight and thus requires no maintenance whatsoever.
Commercial Roofing also conserves energy by reducing consumption. The materials used in metal Commercial Roofing are steel, which is pre-finished. If your business is eco-friendly, then save money with solar roofing. Also, popular commercial roofing is flat roofing. There are several balanced roofing options like the TPO, EPDM, and the PVC. All these flat roofing systems are economical in their installation. Commercial roofs last 30+ years.
Most Commercial Roofing has flat, sloped roofs and is different from residential roofing. The best Commercial Roofing is done through Dura ply pre-fabricated single-ply system of roofing that is the best for any commercial building. Such a ply membrane is reflective, and that allows the business to save a lot of energy. This commercial roofing system is very durable and is easy to install too. It is also leak-proof and no maintenance roofing, which also resists the high winds.
If the roof is built correctly and maintained well, then the Commercial Roofing's longevity is vast, whether the roofing is for commercial or residential purposes. Commercial Roofing has some other advantages, like easier occupancy, lower temperatures within the building, and the lower load of cooling on the HVAC systems.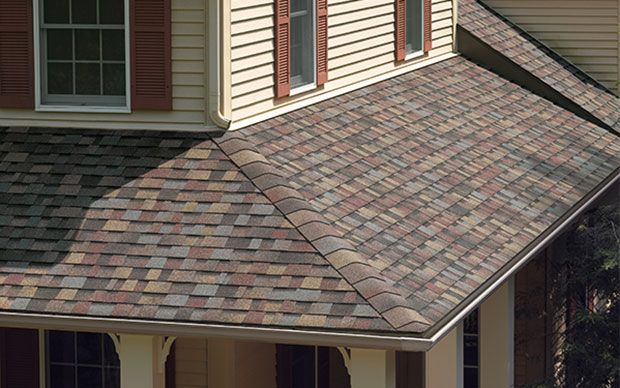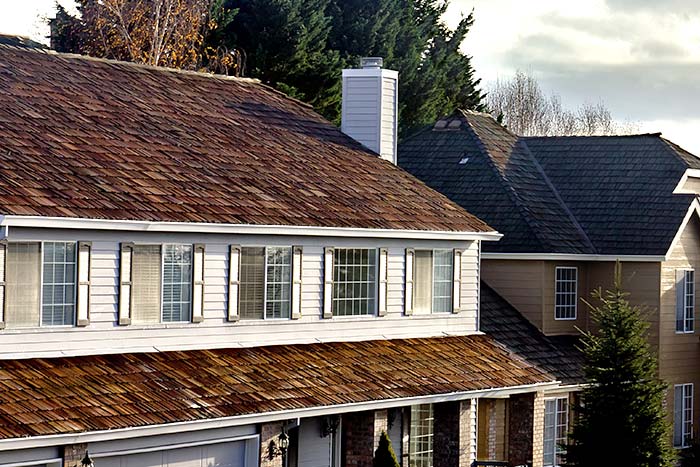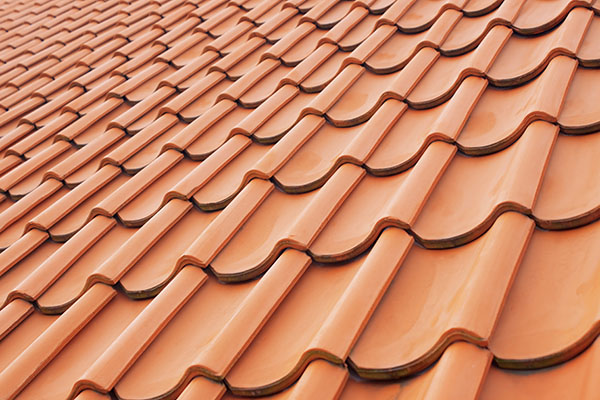 Types of Roofing
For residential roofs, there are five common types of roofing material that you should get to know.
Asphalt Shingles
These shingles are the most common residential roofing material used in the United States. Asphalt shingles have been used since 1903 and are one of the most reliable roofing materials for homes. 
The good news is that they have a relatively inexpensive up-front cost and a simple installation. 
There are two different base materials, asphalt shingles made from organic and fiberglass. Their composition helps reflect sunlight away from home, helping reduce air conditioning costs during the hot summer months. Additionally, they are also resistant to storm damage while also providing additional waterproofing support for your home. 
These are the most popular roofing shingle due to their cost, durability, and their color variety. 
Slate Shingles
Slate shingles have a long life expectancy, with their expiration being around 100 years. They are primarily made from concrete and are resistant to water damage and fire. 
Despite their durability and natural appearance, they often have a higher cost. Additionally, the cost of installation is higher due to their need for expertise. Slate shingles are highly susceptible to damage when they are walked on or when maintenance of the roof or gutters is performed.  
Wood Shakes
Wood shakes are made from cedar split logs. Since their composition is wood, it is hard for them to have a uniform size. Despite that, the roofs are often complimented on their uniform look. 
These roofing materials have been used since the colonial era. Their popularity is due to their ability to withstand harsh weather conditions and reduce UV rays in the home (which reduces the cost of air conditioning in the summer months).
Shakes are known for being incredibly eco-friendly. Natural insulation help reduces energy costs in the home. Despite being made out of wood, the material has no impact on the quality of water runoff. 
Despite the advantages, there are many concerns with fire resistance. There is an option to apply a fire-resistant coating, but make sure you are consulting with your supplier before buying. 
These shingles' cost is higher due to their expertise in installation and the cost of the material. However, their durability and energy efficiency make them very appealing to homeowners.
Metal Roofing
In recent years, metal roofing has become more popular, with the market share quadrupling in the past decade. Metal roofs have lower maintenance and are more environmentally friendly. They also can be color customized to the home.
Metal roofs are durable and have a life expectancy of 50+ years. 
While there is some benefit, the installation of the roofs needs to be done by a professional. 
Clay Tiles
Clay roofs are manufactured by baking molded clay. Depending on the amount of heat and time used during manufacturing, it can lead to a range of thicknesses and textures. In addition to coming in various sizes and shapes, clay tiles are typically available in white, yellow, orange, and brown shades. 
Ceramic roofs are durable, resistant to fading, fireproof, and last from 50-70 years. Clay tiles are most popular in the Southwest due to their ability to fit in a home that mirrors Spanish architecture elements. 
The installation of these tiles means that they hang in parallel rows to reduce the inflow of rainwater. Although the roofs are visually appealing, the tiles are not suitable in fluctuating weather conditions because they tend to erode. 
Find your roof based on
design, function, and price
.
After reading about the different kinds of roofing, you have probably started to narrow down your choices. However, the best option at this stage is to consult with a professional roofing contractor. 
Your roofing contractor should provide long-lasting residential roofing services. Additionally, their expertise will help you decide on what roofing material is best based on design, function, and price.